Professional AIR DUCT CLEANING in Northern Virginia!
Safe House Duct Cleaning is proud to be ranked as a Leader and Top Air Duct Cleaning company, proudly servicing the Northern Virginia area!Our professional duct cleaning services are thorough; resulting in fresh, clean, healthy air for your homes and commercial properties.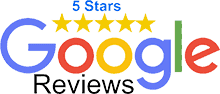 Safe House Air Duct Cleaning-Northern Virginia is proud to offer Professional Air Duct Cleaning, Dryer Vent Cleaning & Chimney services for over 20 years! We pave the landscape of this industry with the most efficient methods, tools, and experienced technicians on our roster. Our commitment to Quality and Customer service sets us apart from our competition. At Safe House, we hire the most seasoned veterans who have the wildest stories to share of their discoveries lurking in vents! We recognize that every Home and homeowner are unique. From the first contact or phone call, we work with you to ensure that our work meets your individual goals. We PROUDLY stand behind our work and love to share the results!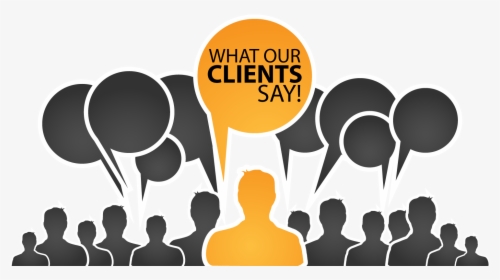 Hear From Our Many Happy Customers
❝Tom from Safe House just cleaned our Dryer Vent.. he did a fabulous job..he was professional, knowledgeable and just a pleasure to work with..  this company is so easy to deal with...we are new customers and are so happy with Safe House that we have set up a semi annual cleaning schedule.. would highly recommend Safe House ..❞

Review by Jan K. in Ashburn, VA

⭐⭐⭐⭐⭐ 
❝Avi came and was AMAZING! He was very polite and answered every question I had. He did an AMAZING job and my air vents and ducts have never looked better. I had my dryer vents done before and that service was lack luster compared to what Avi delivered.

In conclusion use this company! You will be extremely satisfied!❞

Sheila H. in Alexandria, VA

⭐⭐⭐⭐⭐

 
❝I recently had to have my dryer fixed. It was recommended that I have my dryer vent be cleaned as soon as possible. I read several reviews, got some quotes,  and went with this company. I am very glad I did! Solomon came in and discovered my problem. He was very fast and did a great job. I will request his service for regular maintenance.❞

Patricia C. in Chantilly, VA

⭐⭐⭐⭐⭐
❝Safe House came and and did a microbial clean up of my HVAC system.  They did a great job, showed up on time and were very knowledgeable.  The price was affordable.  I would highly recommend them and would use them again.❞

Shelley R.  in Herndon, VA

⭐⭐⭐⭐⭐
❝Excellence service by Solomon. He was very efficient and thorough. I will plan on using Safe house services again. The service provided was as quoted and there were no hidden costs. Thank you for excellent service. ❞

Maria K. in Reston, VA

⭐⭐⭐⭐⭐